Who else absolutely loves seeing pink hearts and red roses everywhere during this time of year?! Valentine's Day is both the busiest Holiday for us, but it is also our favorite and no it is not because of the money. At Elegant Events, we love helping customers shower their loved ones on this special day. It brings us so much joy to help provide that perfect gift that will bring a smile on someone's face.
So if you're still needing that perfect Valentine's Day gift, give us a call today to see what beautiful arrangement we can provide for you. Just don't forget to add a teddy bear, chocolate, balloon or card to make it that much more special.
So don't procrastinate any longer, give us a call today to place your Valentine's Day order (we will be delivering on Valentines Day to the surrounding areas in Philadelphia)!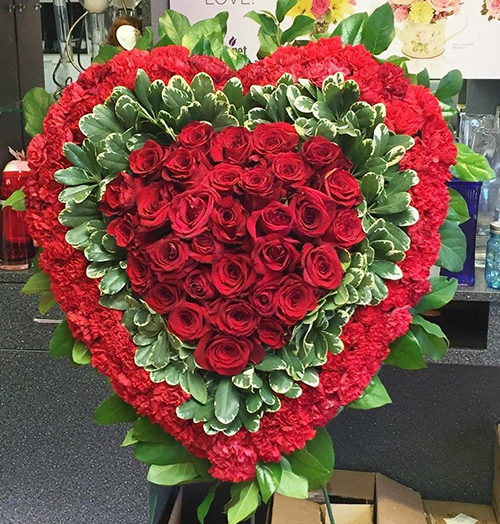 Website: www.eleganteventsflorist.com
Address: 7300 Shelbourne St, Philadelphia, PA
Phone #: 215-728-1381