Thanksgiving is here and what better way to celebrate than by reflecting on those we are thankful for. At Elegant Events Florist, we are thankful for all of our loyal and amazing customers. Whether or not we helped design your wedding or simply made an arrangement for a special occasion, we are grateful for your service. Without our amazing customers, we would not be the success we are today. Nothing truly makes us happier than being able to create a beautiful floral arrangement that will help make someone's day!
So thank you to all of you for your love and support. Wishing you a very safe and special Holiday week from your friends at Elegant Events Florist.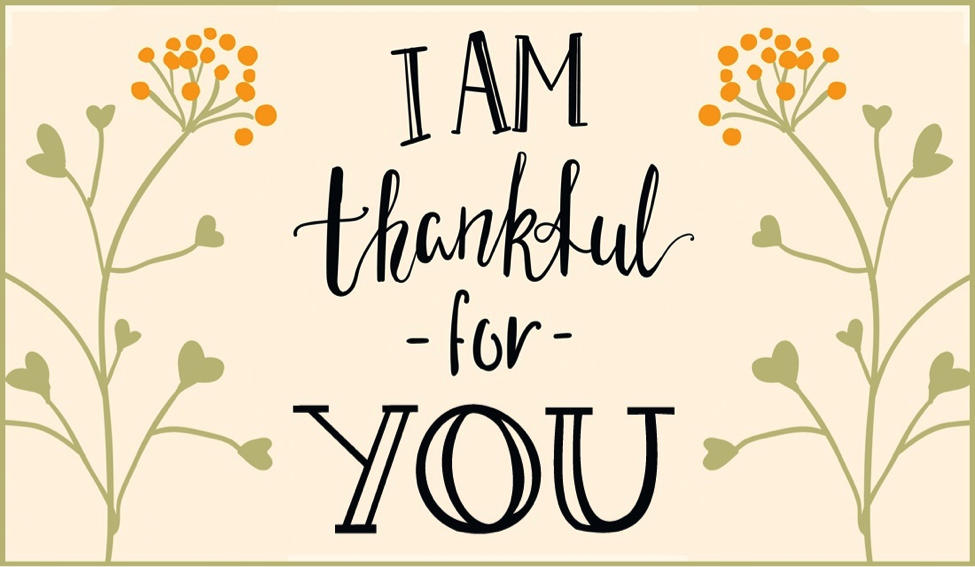 On Friday, October 20th our fearless leader, Donielle had a beautiful destination wedding in Southern California. The ceremony and reception were held at Rocky Oaks Estate Vineyards in Malibu, California. This beautiful venue consisted of 10 planted acres on a 37-acre plot. The estate sat 2,000 feet above the Santa Monica Mountains, overlooking a vineyard of 10 different grape types.
For the ceremony, Donielle floated down a beautiful staircase that led her to the altar overlooking the entire vineyard and Santa Monica Mountains. Nothing was sweeter than seeing the beautiful couple exchange their vows in front of their close friends and family.
Following the ceremony, guests were free to sit and eat outside as they watched the beautiful sunset. The outside guest tables consisted of rectangle tables covered in light-pink floor length linen table cloths. White chairs surrounded the tables and tealight candles filled the middle of the table to provide that perfect romantic feeling. Following the dinner, everyone then took the party inside for more festivities (grand entrance, cake cutting, first dance, etc).
For more photos, stay tuned on our Instagram and Facebook page!
Venue: http://maliburockyoaks.com/estate/ 
Photographer: http://ucs-studio.com/